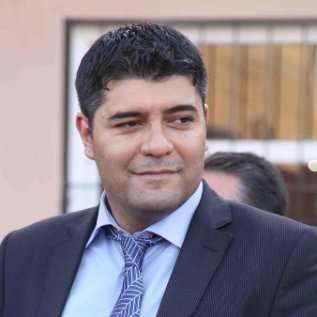 Yousif Ismael is Director of Policy and Media at the Washington Kurdish Institute (WKI).
From 2012 to 2015, he served as chief of staff for Dr. Najmaldin Karim, governor of the Kirkuk province of Iraq.  Ismael served as manager for Dr. Karim's 2014 electoral campaign.
From 2009 to 2012, Mr. Ismael was Assistant to the Representative of the Kurdistan Regional Government (KRG) of Iraq to the U.S. in Washington, DC.
Ismael received a Bachelor of Islamic Studies degree in education from Al-Mustansiriya University in Baghdad, and is fluent in English, Kurdish, Arabic, and Turkish.
Twitter: @yousifazad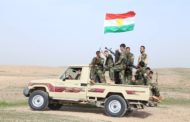 Washignton Kurdish Institute Yousif Ismael & Ari Goldman August 8, 2017 On July 10, 2017 Iraqi Prime Minister Haider al-Abadi announced the defeat... Read more